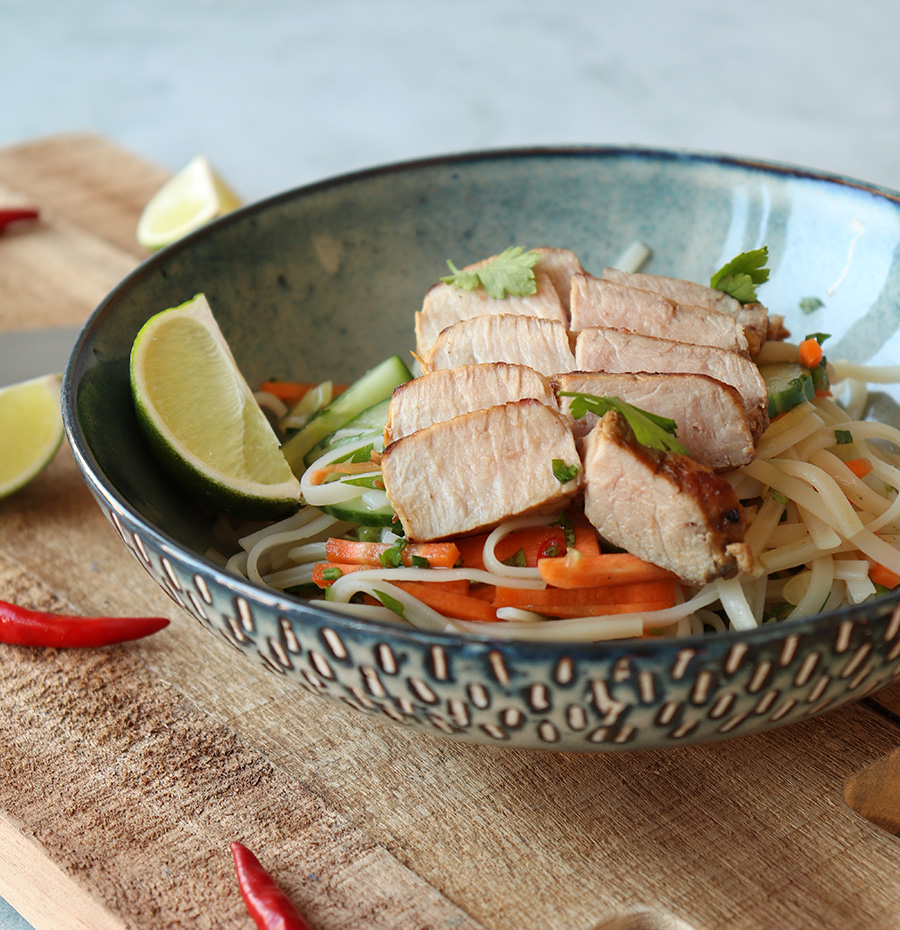 Takeaway
In onze toonbank bieden we je elke dag een veelzijdig en wisselend assortiment fijne (werk)lunch & diner schotels aan. Je vindt bij ons de Belgische klassiekers zij aan zij met gerechten uit alle hoeken van de wereld. Afhankelijk van de seizoenen, thema's of creatieve impulsen van de chef ziet onze toonbank er nooit hetzelfde uit! Daarbovenop geven streekproducten een extra meerwaarde aan onze Oostkampse shop.
Salades
Afwisselend vis, vlees, koolhydraatarm en/of vegetarisch, …
Bereide gerechten
Seizoensgebonden, Belgische klassiekers, zij aan zij met gerechten uit alle hoeken van de wereld. Alle bereidingen worden in huis gemaakt met de beste ingrediënten. Gezond, lekker en vers.
Charcuterie
Een heerlijk assortiment van ambachtelijke charcuterie. Topkwaliteit is prioritair: van boer tot bord. Deze worden ook heel graag samengevoegd op onze charcuterieplank.
Kaas
Een kwalitatief assortiment van ambachtelijke kazen, Affineur Van Tricht zorgt hierbij voor de perfecte afrijping. Deze vind je ook samengevoegd op onze kaasplank.
Bestelformules
Bezoek, vergadering of iets te vieren? Bestel onze 'maandmenu' of kies/stel zelf samen uit onze 'folder'. Voor de feestdagen/speciale gelegenheden, kan je ons aangepast feestmenu bestellen.